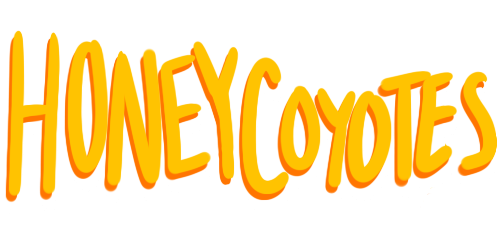 Welcome!
21 | Gemini | Austin, Texas
Part-Time Freelance Illustrator
Where else can you find me?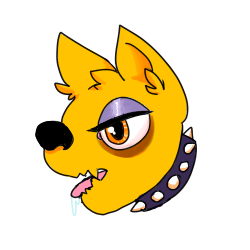 Commission Guidelines
Payments must be upfront, before the drawing process is started.
Paypal USD only
Cancelled commissions will be refunded in full if they are cancelled before the inking process begins. If the inking process has been started, you will be refunded 50%. No refunds on finished commissions.
Please ask if you would like to see a WIP
Some extra fees may apply for extremely detailed pieces/costumes/tattoos/etc.
I can do minor edits, up to three total, but please understand that I cannot completely change an image past the sketching stage.
Please credit me if you plan to post your commission elsewhere, all commissions will have a signature on them to prevent theft, thank you for understanding.